Subscription Economy Paper Published
Posted: 01/03/2021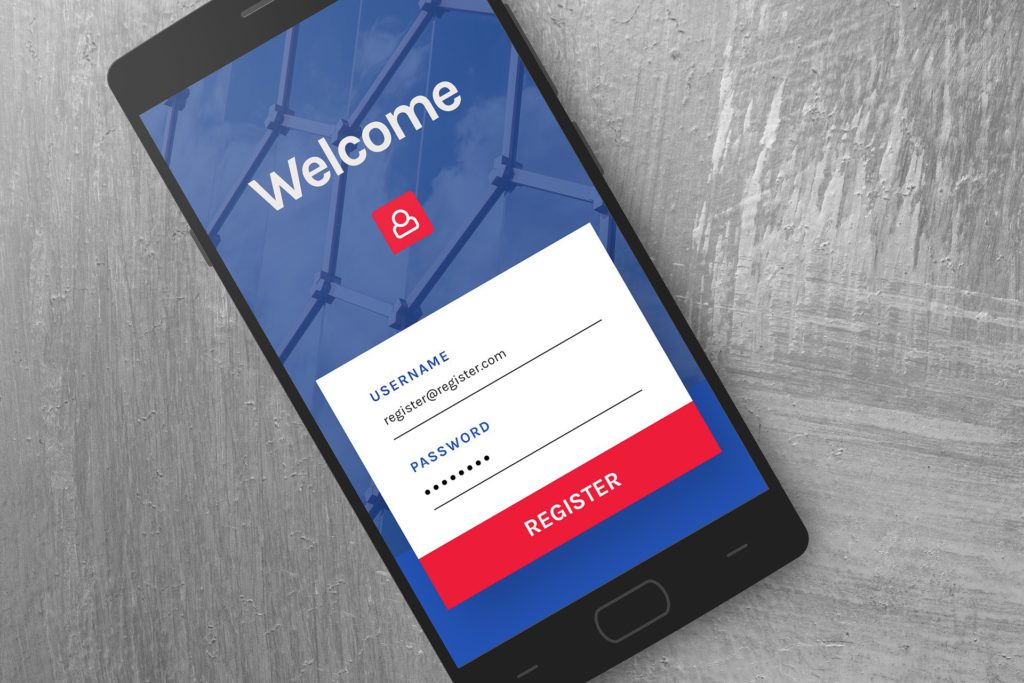 The paper titled "Pricing and proposition testing in subscription economies" by Natasha Fosker and Dr Benny Cheung has now been published by Henry Stewart Publications in Applied Marketing Analytics Volume 6 Number 3.
As the subscription model continues to grow in popularity across diverse markets, this paper addresses three important issues in understanding the so-called subscription economy: its prevalence; the price sensitivity of different subscription types; and whether promotional tactics can drive customer acquisition and retention. In addressing market prevalence, this paper reveals that 83 per cent of UK adults hold at least one type of subscription, with the most popular categories being service (71 percent) and content (62 per cent), and the least popular being product subscriptions (30 per cent). Using the Behaviourlab platform, this paper finds all subscription industries are heavily price-driven; music and gym subscriptions are the most price elastic of those tested, with price changes having double the impact on customer acquisition compared with other industries. The results from this study provide clear direction for future proposition design and the marketing of subscriptions.
To view the paper, please find it via the link below.
Back to blog