News & Insights
Browse our Buzz articles for a bite of behavioural insight, or take a deep-dive into today's biggest commercial issues in our Reports.
Search our insights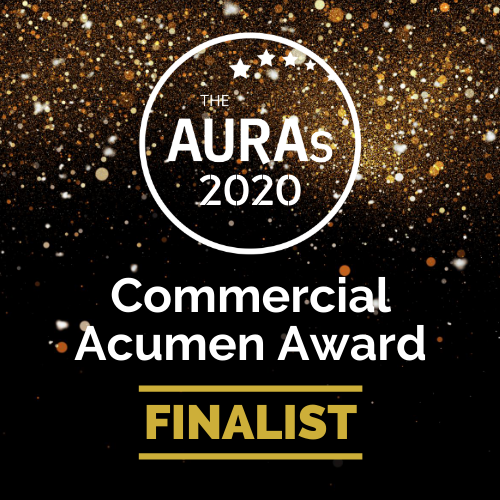 Featured piece
Dectech is finalist in the Commercial Acumen category for this year's AURA's awards
Dectech had been nominated by our client British Telecom for the best agency in the commercial acumen category. AURA confirmed recently that Dectech is now a finalist to win this award. The AURAs are the only market research industry awards…
Read article
Buzz
Our bite-sized monthly dose of behavioural insights. Find out how we use our techniques to answer curious everyday questions.
Read all our buzz articles
Report
In our reports we take a deep-dive into the most intriguing commercial challenges of today. Find out how we are using our behaviour science toolkit to uncover hidden trends and movements in the market and make clear and actionable recommendations that you can use today!
See all our reports
News
See where our work have been featured in the press and find out how our research is having an impact.
See us in the press